Shoes that Every Woman Should Have
Black high-heeled shoes are classic in the genre. Ideal for any formal occasion, suitable for the office, if your work requires a formal dress code. We recommend the black shoes of thin current – style. They lengthen the figure, give both rigor and charms.
Black high-heeled shoes combine equally easy with dress pants or skirt and jacket combination.
Boots are ideal footwear for changeable weather. They are a good transition option between shoes and boots for the days when the temperatures are just above freezing. Depending on your taste, you can choose elegant models to replace high-heeled shoes or sporty, comfortable to walk.
Boots – low and high heels
If your profession requires you to be more elegantly dressed to work, then surely you have boots with high heels. They lengthen the figure and give strict charms of your vision even on the coldest days.
However, you can have a pair of low boots with which to navigate quickly and easily in daily life, if you walk a lot of walking and not navigate by car or public transport.
Rubber boots are your best friends in rainy autumn days. Suitable for days when the snow melts, and you you have to go through the slush, because sidewalks are not cleaned.
In rubber boots, there are options with and without padding. Decide in which season will wear more often rubber boots before choosing a particular model
Low shoes type ballerinas
Low shoes, ballerinas type are neat option for spring and summer. They are suitable for walking and combine easily with any clothes – from ordinary jeans to skirts and dresses.
Every woman is a MAC to have in her closet at least a pair of shoes for free time in nature and in the city. If you prefer walking in the park, good and affordable choice value are sneakers.
If you're a fan of mountain tourism, you must obtain a quality hiking boots. They are a little more expensive, but the investment is worth it if you love to spend your time wandering in the mountains. Well designed hiking shoes do not allow feet to sweat and keep the feet and ankles.
Sandals – low and high heels
Summer can not do without sandals. It is better to have a pair of low and one high heels. Low shoes, especially if they are soft and comfortable sole are the perfect if you walk a lot.
High sandals did a great complement to any summer dress. We recommend high sandals that you take to have a strap around the ankle because they are more stable and more comfortable.
In the biggest summer heat, flip-flops are the most convenient option for short distances. If you want to go to the store or take a walk in the neighborhood, flip-flops are a great choice. Ventilated feet, flip-flops are shod and take off easily.
Gallery
10 types of high-heel shoes that every woman should have …
Source: goodyfeed.com
Find the right shoes for your leg shape
Source: www.potentash.com
Are Fishnet Tights Still In?
Source: millennials365.com
Timberland High Heel Boots
Source: girlgloss.com
10 Minimalist Wardrobe Essentials Every Woman Needs
Source: youresopretty.com
15 Most Beautiful Diamond Necklace That Every Woman Should …
Source: fashionterest.com
172 best Basque wearing babes images on Pinterest
Source: www.pinterest.com
Why You Should Get Dog Shoes For Your Pup
Source: blog.pawedin.com
Stylish things to know…
Source: dressedtoat.wordpress.com
Champion surfer Stephanie Gilmore reveals her favourite …
Source: www.dailytelegraph.com.au
Model Sarah Buller's leg 'doubled in size' from …
Source: www.dailymail.co.uk
Brie Larson in Monse at the 2016 Vanity Fair Oscar Party …
Source: tomandlorenzo.com
20 Small dressing room ideas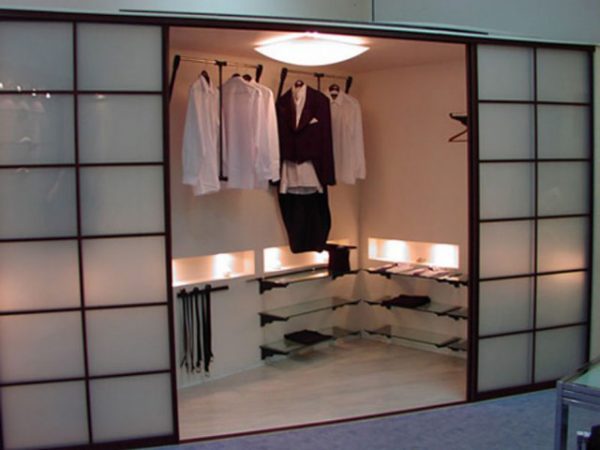 Source: www.littlepieceofme.com
Pink Boots
Source: pinkprops.com
26 New Year's Eve Brilliant Nail Art Designs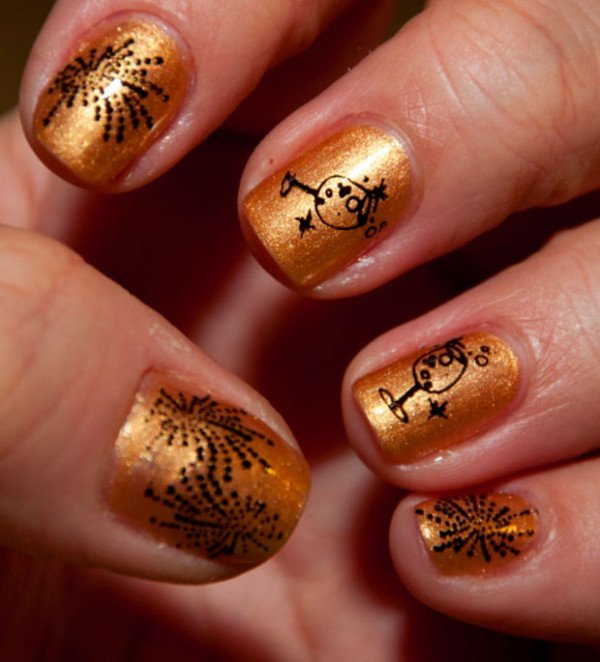 Source: allforfashiondesign.com
Shoe of the Month: Chanel pearl mules
Source: 5inchandup.com
Cute styles for short natural hair – BakuLand
Source: bakuland.net
Beyonce short hair styles – BakuLand
Source: bakuland.net
10 types of high-heel shoes that every woman should have …
Source: goodyfeed.com
Find the right shoes for your leg shape
Source: www.potentash.com