A shoe polishing machine for home use? Smooth or completely unnecessary? Manolo is testing.
To this shoe machine is designed for home use is clear. The design is sleek and simple. Although it is not a glassware vase, it is far from any who accept to be in front of the home. The machine is only 40 centimeters wide and the depth and height is less than 25 cm. It is also very quiet.
The machine has three different brushes: a coarse brush to remove dirt and mud, and then two polishing brushes for light and dark shoes. In addition, there is a roll-on container with neutral shoe-Polish. Rubber matte can remove and clean. The machine turns off and on by a clear button on top. All delivered finished, so just put in the power cord and run.
How necessary is it to have your own a shoe polishing service? Not really special. In fact, it is not possible to replace conventional shoe care with this machine. Neutral shoe-Polish is not enough without leather shoes need to be trimmed with colored shoe polish to preserve the leather's quality. After using this machine in just over two weeks time I look rather to fill a feature to facilitate everyday cleaning. It's easy to wipe off the shoes from dirt generated during the day, or quickly give your shoes a neat finish in the morning. Rough brush is effective to remove mud and dirt from a little sturdier shoes, but I felt in the beginning a little bit too hard against the lighter leather shoes. After some use softened, however, this brush something.
The machine is limited to leather shoes, because as you know suede can't Polish in the same way. After testing both the light brown and black shoes are my tip using the machine after having smeared into the shoes with normal shoe cream. It provides a much nicer finish than the neutral skopolishen and also have a preserving effect. Most obvious is that on black shoes that gets nowhere near the same luster with neutral polish that black shoe Polish. And to Polish up shoes machine works great.
The machine is clearly flexible and easy to use. The design is easy and takes very little space. However, it is important to once again stress that it should not be seen as proper shoe care but rather as a quick and easy way to give your shoes a neat finish for the day. Far from being absolutely necessary for each household, but for those who are in a hurry to get to work and still want shiny shoes fill the clear function.
Gallery
Infrared induction automatic shoe polishing equipment …
Source: www.aliexpress.com
JL-200 Shoe Repair Machine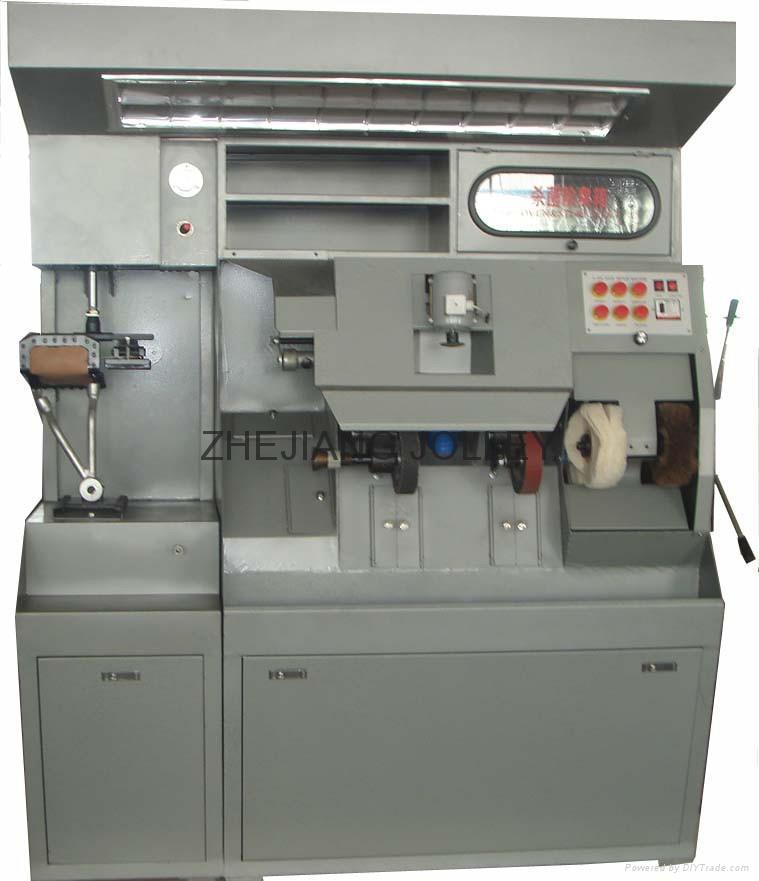 Source: www.diytrade.com
Shoe cleaning machine Ronda : ECONOMY Shoe shine machines …
Source: www.schuhputzmaschine.ch
Meet the Professional Shoe Shiner
Source: www.youtube.com
Professional Hands Free Electric Shoe Polisher Machine …
Source: www.ebay.com
How to Shine Your Shoes the Right Way
Source: www.ties.com
Walking Tools Stock Photos & Walking Tools Stock Images …
Source: www.alamy.com
TAKANNA: [RED WING] POSTMAN CHUKKA
Source: global.rakuten.com
Tattoo Soothe Anesthetic Numbing Cream 8gm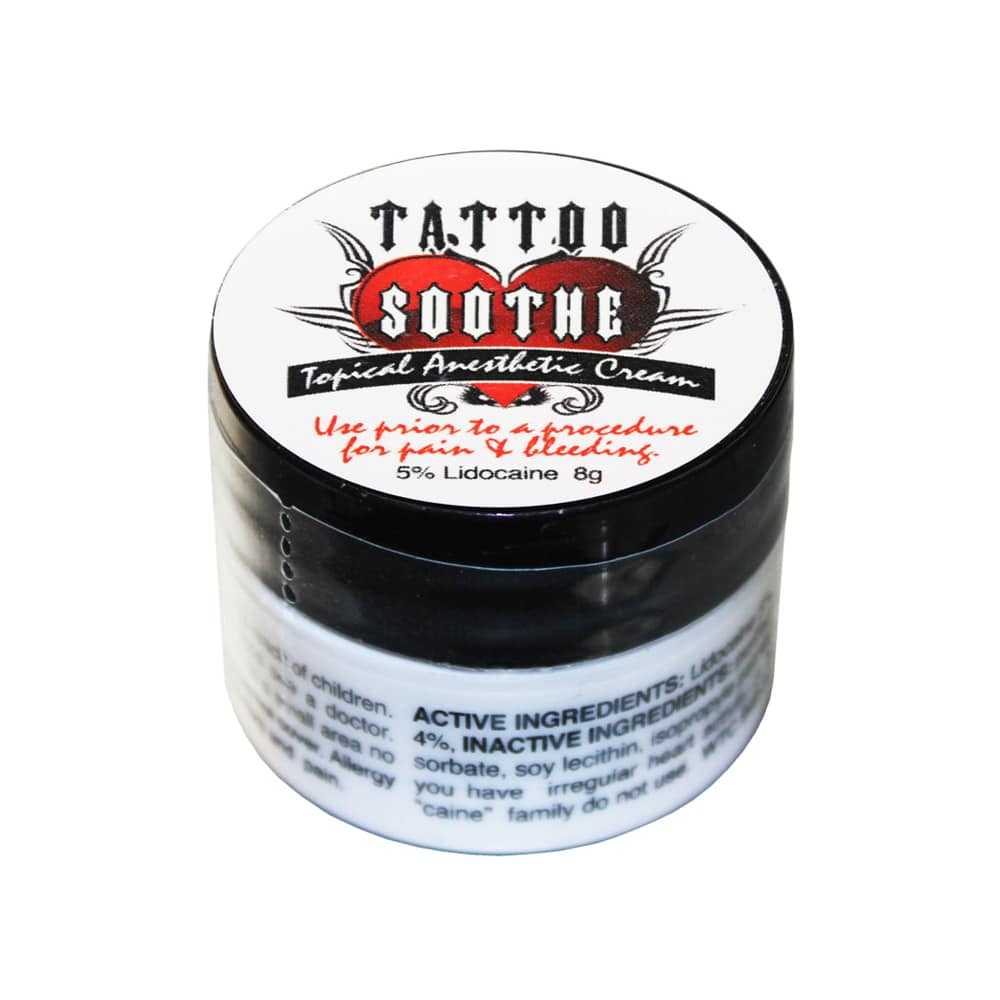 Source: www.tattoomachineequipment.com
Canvas Shoes Cleaner Method 3 Using Toothpaste – erismeer.info
Source: erismeer.info
Using Olive Oil On Leather
Source: leatherworker.net
Canvas Shoes Cleaner How To Clean Canvas Shoes In Minutes …
Source: erismeer.info
All In 1 6 Qt Multi Cooker , Multi Cooker Electric Frying …
Source: www.slimtheme.com
Factory Free sample 3d Acrylic Light Box
Source: www.display-supplier.com
Masculine Office Decor — Gentleman's Gazette
Source: www.gentlemansgazette.com
Hoty.pl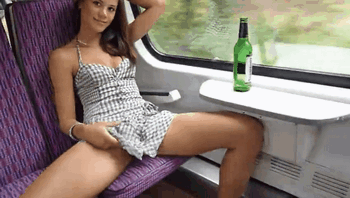 Source: hoty.pl
Handheld electric shoe polish machine, Mini automatic shoe …
Source: www.aliexpress.com
Clementoni Crazy Chic Nail Studio
Source: www.internet-toys.com
Avoiding Chatter Marks on Wood Floors | Home Guides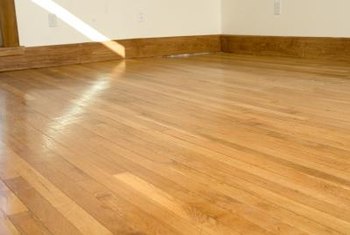 Source: homeguides.sfgate.com
A tool so specialized, nobody knows what it is anymore …
Source: www.reddit.com