Norwegian Sewn Country Boots
We start the discovery of these new features with a model that I like: our country boots.
In terms of patronage this model had us, at the time, asked a lot of work to make the lines and the plateau fall exactly as intended.
We had also tried several forms before stop us on the Trégor.
Nevertheless we were able to propose a model which we were very happy (personally I have a pair of mole version that I wear very often).
Unfortunately, we have to stop it.
Why?
Because:
the tannery no longer proposed the Taupe color in his catalogue
rubber soles that we used on the first version had to be ordered in astronomical amounts.
So we were forced to remove it from our catalogue.
But I'm pretty stubborn and I already had in mind to offer a new version of this model.
However I didn't just change the soles and leather.
So we took the opportunity to also change the mounting:
Now our country boots are manufactured with a sewn Norwegian!
This new version is available in 3 leather different I'll introduce you, but, just before, let me to do an encore.
The sewn norwegian, what is it?
This is one of them-for not to say-the most robust fixtures, very appreciated by lovers of beautiful shoes.
It is less common than its cousin the Goodyear car
(good) necessary to manufacture machines are scarce
It is complicated to achieve simply (can't cheat like on a GY)
It is less known. So, commercially, some signs don't be bother to offer.
Therefore on a mount with two seams (and, unlike the Goodyear, both are visible):
a side that will tie rod, Assembly of the first wall and Welt (the Norwegian couture)
a portrait that will come to bind the outsole and the midsole to the Welt (sewing dots)
Why is this editing so strong and so popular?
because, with these two seams, it offers a perfect seal.
because the presence of two seams assure a greater overall strength to the shoe
because it can be ressemelé as many times as you want
Theoretically, in the end, you get a shoe:
ready to face the most extreme conditions
You can fix it
So you can keep dozens of years.
Why theoretically?
Simply because if the leather of the stem (ie top and lining of the shoe) does not hold that does not much, right?
Calf Leather Full Grain Pure Aniline Grain or Fat
For those who follow us from the start, you know, our approach is before all qualitative. So we do not compromise.
So, in addition to a sewn Norwegian made in the rules of art, we have selected, as always, leathers of exception.
The 3 models that we present here are made with:
Veal full grain, pure aniline underseeded to the tannery of the Puy  (a version dark coarse and a lighter small grain)
Suportlo (a slightly oily leather) veal full flower of the tannery Elizabeth (in an ebony version… it's a real ebony, not black)
If you do not know them, know that these two tanneries are labeled " ." Living heritage enterprises  »
Let's take a look at the criteria to obtain this label: you will see that they are guarantees of quality.
For a small company like ours it is complicated to work with these tanneries because they are in high demand.
IF we have access to is the workshop which makes our shoes has with commercial relationships for a good 20 years.
This allows us to have access to the best leathers that they reserve for their most loyal and best customers.
Country Boots
In its first version our boots country was sewn Blake on a rubber sole with a natural leather bead Welt.
We have not touched the patronage (or shape) but this time:
It is mounted in Norwegian
the sole is in rubber (I say more on this point just below)
the Welt is natural and serrated leather (this often goes hand in hand with this Setup).
These changes have resulted, from an aesthetic point of view, to strengthen the side "country / campaign" of this model.
We declined it in three versions:
Dark brown underseeded coarse
Tawny little grain grain
Fat Ebony leather
Data Sheet Country Boots
As with all of our shoes are manufactured in France, Cholet, by a well known and recognized workshop.
So, here, opted for a suportlo of the tannery Elizabeth calf.
Note: we already use this leather on our work boots and our b rogues stitched Goodyear
It's a leather full grain pure aniline slightly greasy.
This gives it a more Matt than a calf Box for example.
We use this launch to introduce two new leathers:
a Brown dark coarse
a big cat small grain
These two calf leather full grain pure aniline originate them of the tannery of the Puy.
As on all our models, the lining is also of calf leather.
The other new features we have introduced in this new version are:
We now have 4 eyes and 3 hooks in a coppery finish / brushed. This allows a faster lacing and reinforces the "adventurer" of the model.
a gum sole type Dainite color (dark brown) Togo
For purists Dainite is a term well known for others let me explain.
It is a brand of rubber soles, manufactured in England and used by all the major manufacturers of shoes (like Vibram you probably know).
Why I said 'type Dainite?
Because our soles are exactly the same (visually and use it's almost impossible to tell the difference) except that they are made by someone else.
Why did not you do call Dainite?
I tried: but in a first time they simply told me that this was not possible.
Not discouraged by this refusal I insisted and I ended up getting a positive response.
The problem is that I had to order 1000 pairs of boots (which is a lot for a young brand like songaah) and Dainite being a well-known brand, the price is not only representative of the quality of the product (the use of these insoles is also a good selling point for the manufacturer of footwear).
So I dropped this track and I started looking for other insoles.
When I told my story to one of our suppliers he laughed and pulled out me this Base:
A copy of the Dainite, made in Italy.
The density and the result of being very good abrasion resistance tests we decided to use it on this model.
Some time ago I had devoted an article to the invisible shoes parties.
These components – that only the manufacturer see – are very important because they affect the life expectancy of the product.
If you want to have fun to dismantle this model here on what you're going to fall:
-a shank wooden
-a filling plate of Liège
-synthetic hard tip and buttress
-a first fitting leather collar at tanning plant (from the tannery Garat & son)
Gallery
Crockett & Jones – Crockett & Jones – Onslow
Source: www.italist.com
220 best Our English Village. images on Pinterest …
Source: www.pinterest.com
Crockett & Jones – Crockett & Jones – Onslow
Source: www.italist.com
220 best Our English Village. images on Pinterest …
Source: www.pinterest.com
Cowboy boots taggie | Sewing | Pinterest
Source: www.pinterest.com
44 best images about Wellie Wisher Sewing & Patterns on …
Source: www.pinterest.com
Women's Crush By Durango® 12" Sew Sassy Western Boots …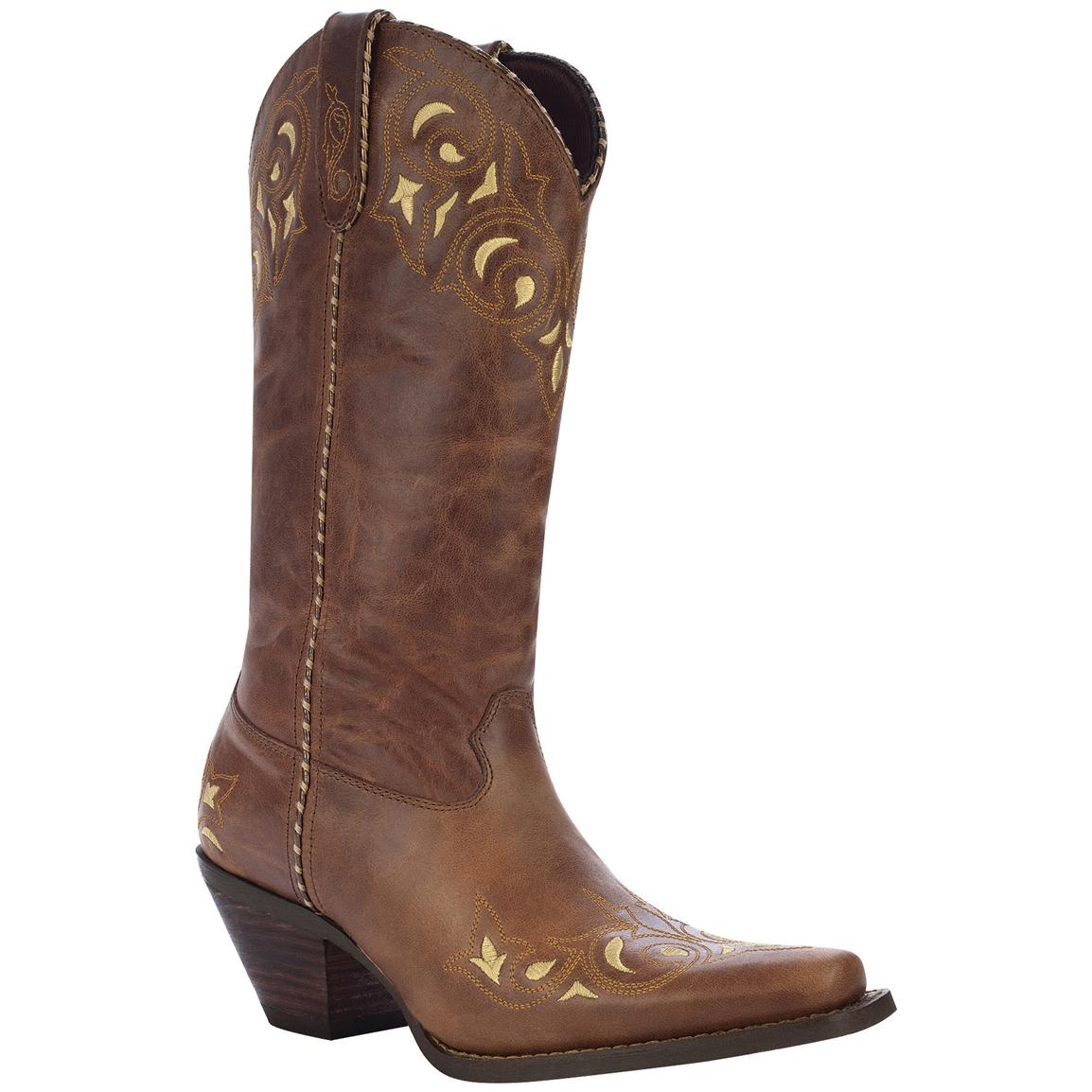 Source: sportsmansguide.com
140 best fashion images on Pinterest
Source: www.pinterest.com
The Fabric Fairy Baby's 1st Cowboy Boots Downloadable …
Source: thefabricfairy.com
Chippewa 25975 10 Inch Briar Leather Norwegian Welt Work Boot
Source: workingperson.com
756 best Boots!!! Mostly Western! images on Pinterest …
Source: www.pinterest.com
358 best SIZE 14 + images on Pinterest
Source: www.pinterest.com
soft shoe cowboy boot pattern
Source: www.pinterest.com
15 best Boots Welcome images on Pinterest
Source: www.pinterest.com
How to Make a Wallet Out of an Old Cowboy Boot
Source: www.pinterest.com
Norwegian Sewn Tutorial – Part V.
Source: shoesandcraft.com
45 best My Vintage Doll Clothes Sewing Patterns images on …
Source: www.pinterest.com
2018 Winter Cool Cowboy Boots Women Totem Sewing …
Source: www.aliexpress.com
Upcycled cowboy boots – Sewing Projects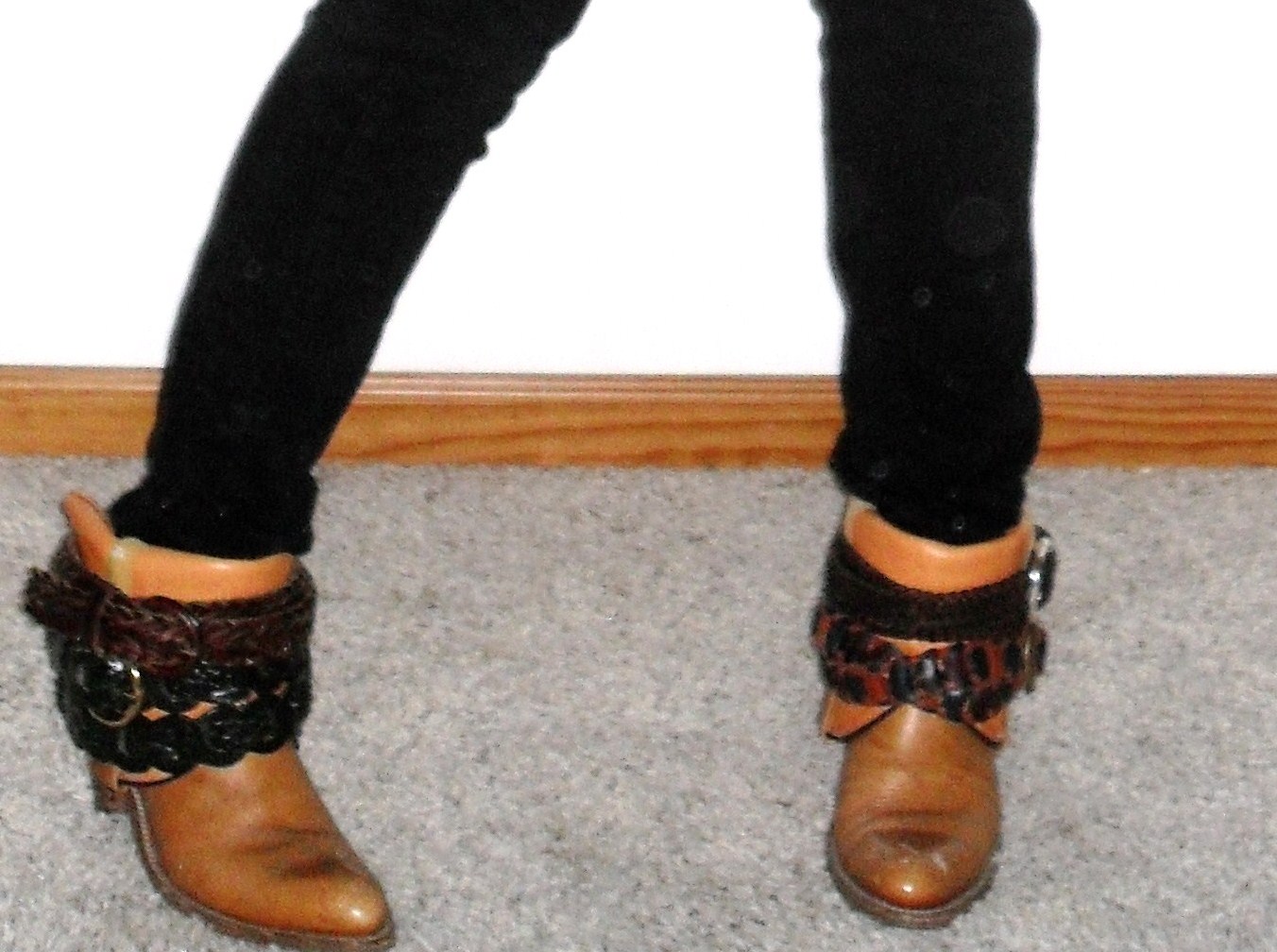 Source: www.burdastyle.com
25+ best ideas about Old Cowboy Boots on Pinterest
Source: www.pinterest.com