Children's shoes are not only a good finish to the vision of your child. They protect children's delicate feet from bad weather and cold. That is why the choice of children's shoes is extremely important to be approached with particular attention to details and requirements.
Firstly, it is important that they are comfortable and measure your child because you must provide comfort to stride to develop properly. Shoes are not recommended for babies because of orthopedists opinion is that they interfere with the proper growth of the legs.
To ensure their heat is best to bet on shoes made of cloth. The fabric should be soft and elastic. Natural fabrics are strongly recommended to not sweat baby feet and avoid getting allergic reactions. With them and little fingers can move smoothly.
When the Time has Come for the First Shoes?
Time to buy shoes baby is when it starts up. The function of the baby shoes to help support the body from the feet. They should be flexible and comfortable, it is also necessary to be in the way he should amount to not cause deformities of the legs as a result of compression.
"Booties" with soft soles are suitable for the winter season. According to orthopedists, thus strengthen small muscles and stimulate muscle receptors of the foot.
When the time comes when the child passes already stable comes the moment when you need to buy, and real shoes. Again it is important to choose the shoes are made ​​of natural materials, in order to prevent steaming of the legs. It is their sole to be elastic and flexible, and with the tread so as not to slip the child.
8 Basic Rules for Selection of Children's Shoes
Shoe must comply with relevant season, which will be worn in the summer – foot can also be barefoot, but in winter wear thicker socks.
4-6 weeks is necessary to check whether the shoes are no longer small of your child. Some children need new shoes comes only two months, so should not ignore this fact.
18th number is the smallest in children's shoes and meets the foot length of approximately 11 cm. The reduction or increase in the amount of 1 number corresponds to about 6.5 mm. Thus you can easily calculate what number corresponds shoe your child because you can measure his foot.
Always look that size in centimeters, since different brands can step away with.
You should choose shoes that cover the ankles of your child to keep it as steady as possible and give him more confidence with each step.
There must be a clearance of 1 cm between the thumb and side of the shoe. This is important for calculating the shoes, so do not neglect.
The width of the shoe adjusted quite easily in shoes with laces, but have one drawback – are more difficult to put on. Easy to put on the shoes with zippers, also those with stickers. Judge for yourself what shoes are the most comfortable for your child.
And last but not least – trust tested brand shoes with proven experience, tradition and quality. When it comes to children's shoes in no way have to do experiments with emerging producers, which can not be assured. Top position in the ranking of quality and experience in the production of children's shoes keep precisely. Be sure that betting on them will not go wrong. Provide convenience and comfort of your child.
Gallery
Lacoste Shoes – Alisos – 161cam0101-098
Source: officeshoescee.com
Green and Chocolate Brown Houndstooth Baby Booties 6-9 …
Source: www.pinterest.pt
Rider Slippers – Rimini Thong – 81368-20786
Source: www.officeshoescee.com
Converse Sneakers – Star Player – 144150C
Source: www.officeshoescee.com
Polo Ralph Lauren Sneakers – Oran Ii
Source: www.officeshoescee.com
Vans X Marvel SK8-Hi
Source: www.vans.com
Bogs Kids Size Chart
Source: kids.matttroy.net
Vans Old Skool Black/ True White
Source: www.footshop.com
2016 US Open Slip-On
Source: www.vans.com
Kids Flame SK8-Hi Zip
Source: www.vans.mx
TESER παιδικά μποτάκια Admiral
Source: www.admiralcollection.gr
C&L Era 59
Source: www.vans.com
Soda Gru-S Women's Black High Heel Platform Boot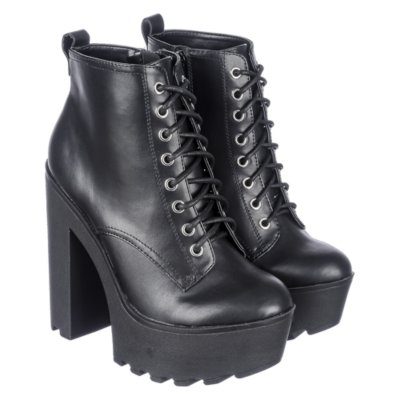 Source: www.shiekhshoes.com
Li-Ning® | Kids Badminton Shirt
Source: shopbadmintononline.com
Carter's Horse Fleece Pajama Set Girls Sz 5 Pajama Set 2 …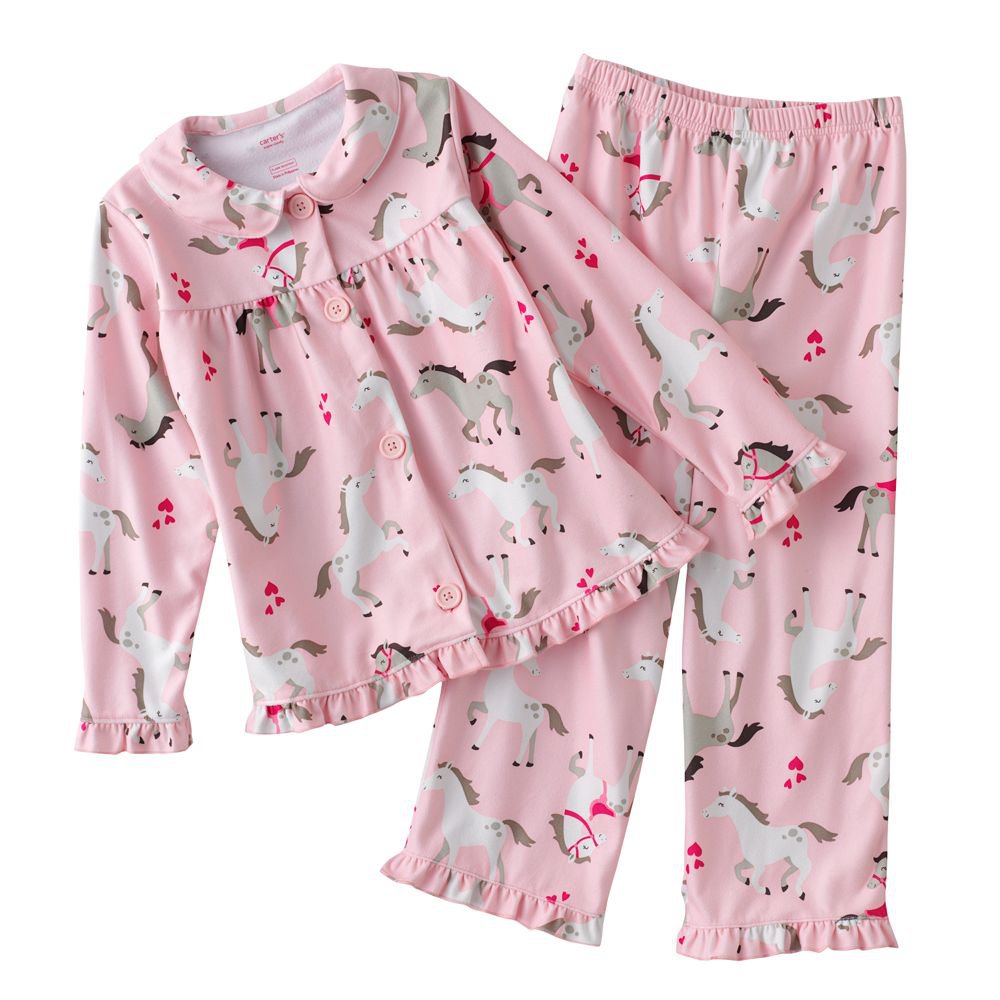 Source: www.ecrater.com
Ribbed Cropped Honey Embroidered Tank Top RED: Tank Tops …
Source: www.zaful.com
Buy Love Live! Sunshine!! Cosplay Costume Aqours Takami …
Source: www.rolecosplay.com
Kids Black Furry Boot Covers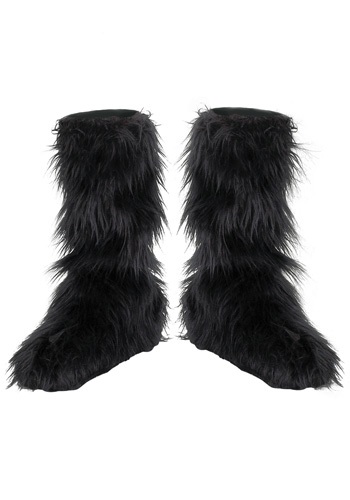 Source: www.halloweencostumes.com
Lacoste Shoes – Alisos – 161cam0101-098
Source: officeshoescee.com
Green and Chocolate Brown Houndstooth Baby Booties 6-9 …
Source: www.pinterest.pt