Shoes and belt should always be combined? Depends, our guide to wear with the shoes style and the right belt on all occasions.
Men are obsessed with how to match a belt to a pair of shoes, it is true: there are style rules to follow, but the rules change according to the seasons and according to how you dress if with classic suit, a casual dress, or if you wear jeans or slacks, but remember that to have class and style it always takes a personal touch.
Here's a guide to match belt with shoes.
Clothes Belt And Shoes
We start from day wear: gray suit a classic that never goes out of style, you can match shoes and black belt or brown if you want in the classical style of men's fashion and not make mistakes. Here are the examples look.
Here is a second example gray shoes pants and brown belt, for this combination we chose a classic Hugo Boss Man.
The rule says black dress black shoes, but it is not always so. So what belt and shoes can match to a black outfit and gray for example? Brown shoes and brown belt as taught by Brian Sacawa considered one of the best fashion bloggers of masculine tailoring. Here's an example.
But every rule has its exceptions that always depend on the personality, but also the opportunities and the work you do. This is a look from the street style of Milan, where it followed the trend sport white shoes with gray suit, the belt here if you want to wear can be either black or gray as trousers. This is a classic example where it creates no style rules.
Another classic for humans are blue pants, belt and shoes in this case can also be brown, or black always works. Here pictured the pairings were chosen from Mango Man catalog.
This however is a perfect example of the style of how the belt is not matched with the shoes but you play on the details and color of the sweater and purse. The shoes are blue moccasins in Sergio Rossi suede, brown suede belt always Brijuni, gray pants and blue light sweater under a gray jacket.
Casual And Sporty Style
After seeing the classic style we see what are the best combinations of shoes and belts when you wear jeans or a casual but stylish look inspired by two of the most popular men on Instagram for fashion starting with Johannes Huebl the model and husband Olivia Palermo. Huebl argues that there are no guidelines to refine your own style, we meanwhile we take a look at her. Here pictured the shoes are matched to the shirt, the belt is dark brown, a nice idea to copy for a casual summer look. While in autumn wearing, denim jacket and vest in perfect American style, this brown belt and of course the same shoes.
Adam Gallagher, one of the most popular for her looks, is also a nice guy and this plays into the social network. Here we see in sports clothing, tight shirt always in gray jeans and brown boots clearer around sports belt. Simple but it works very well.
In summer wearing espadrilles or sandals with trousers in cotton or linen is normal to choose your belt you can take a cue from these two looks, or broken as suggested by Ralph Lauren Men or use a lighter tone of the pants as a reference, see the belt gray Brioni.
Gallery
Should You Match Your Belt To Your Shoes?
Source: www.pinterest.com
Retro Fashion Womens Genuine Leather Printing Thin All …
Source: www.ebay.co.uk
Lacoste Men's Cross Body Bag
Source: www.countryattire.com
The Best Men's Belts Guide You'll Ever Read
Source: www.fashionbeans.com
Belt should match your shoes | Gent's Closeth
Source: www.pinterest.se
Dress Code Men & Women
Source: www.slideshare.net
Cheap Shoes Men Fashion Style Men Casual Shoes Plus Size …
Source: www.colorfulthebox.com
Gucci Men – Men's Accessories
Source: www.gucci.com
Mollie King shows some major skin with David Gandy at …
Source: www.dailymail.co.uk
Belts for Men
Source: apparelillustrated.com
What To Wear For Female Students While At University (College)
Source: www.jotscroll.com
outfittrends: 20 Stylish High School/ College Outfits for …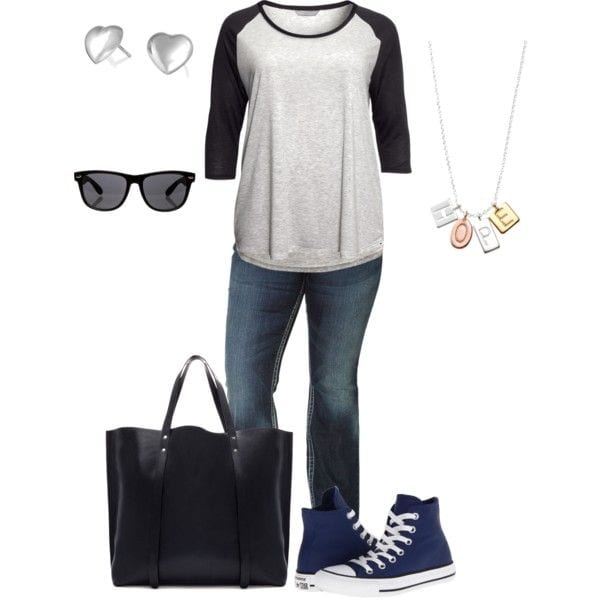 Source: outfitstrend.blogspot.com
Allover Lace Robe With Satin Belt OLLC-1098
Source: www.sexylingerieandadulttoys.com
Gucci Men – Men's Shoes
Source: www.gucci.com
Geisha Costume
Source: www.escapade.co.uk
African Dress Styles for Kids-19 Cute African Attire for …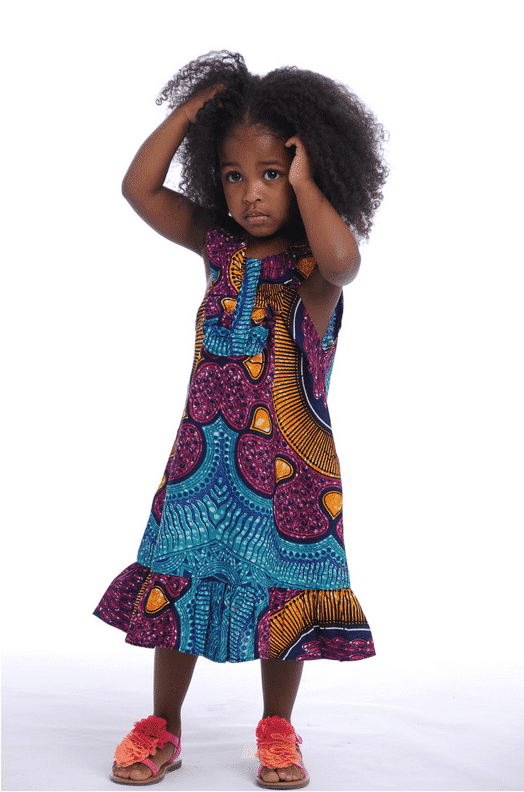 Source: www.brandedgirls.com
2011 short formal dresses
Source: www.promgirl.net
Gucci Bamboo 75ml eau de parfum
Source: www.gucci.com
27 Best Summer Business Attire Ideas for Men 2018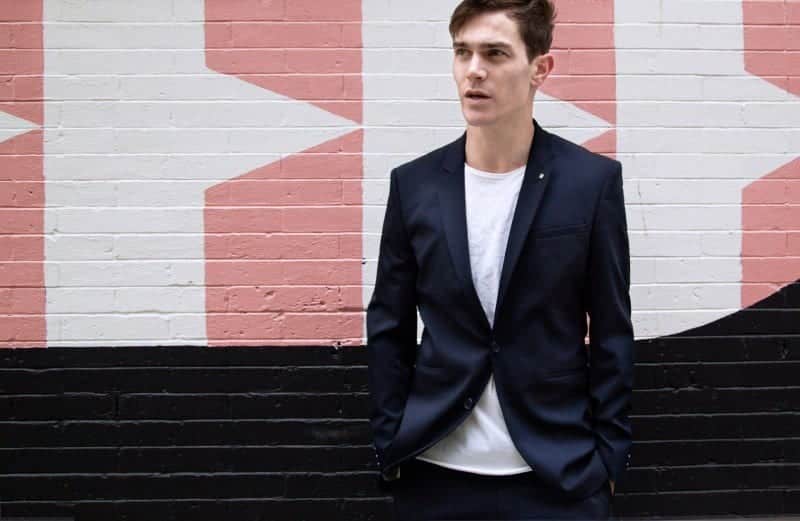 Source: www.outfittrends.com
swimwear, agua bendita, kids fashion, bikini
Source: wheretoget.it