The classic shoe you do not like? We have the ideal solution for you! According to a survey, one woman has on average about 20-30 pairs of shoes, a quantity exceeding your needs: shoes for every occasion, it seems useless to list them all, maybe we once a year and from which we can not just separarcene! 
well, then if we put together even those of her husband and children, the house is flooded with shoes. and to use for cover, we always the most practical solution, that of classical space-saving shoe, but even less satisfying aesthetically, so do not be discouraged, we have the solution that is right for you, 10 ideas from which you can get ideas to create a beautiful and original shoe DIY, for tidying up your home.
DIY tube shoe rack
This shoe has been realized with a PVC pipe with a diameter of about 15cm, cut into several pieces of the same length and glued one above the other, within each tube there must be, a maximum of two pairs of shoes. The length of the pipes can you establish it, depending on the type of shoe or the area of the house where you are going to place the shoe over. You can help by taking into account a library as a base rail. Found on Cookie Loves Milk . Alternatively you can use tin cans instead of PVC pipes, large as those containing paints.
DIY mini shoe rack
A shoe rack suitable for those who live in small apartments or studios, for those who have lots of shoes and prefers to have them always near the front door. Small and functional, is achieved easily by following the full tutorial.
DIY plank shoe rack
If you can arrange a plank, try to turn it into an original shoe, simply repainted the natural with shiny and spray suitable for wood, you can buy in DIY stores or hardware. Et voila, your shoe is ready, place it on the wall and place your shoes or those of your children.
DIY wooden shoe rack
Do not you ever think of it? But with the wooden crates, wine bars that throw away every day, you can achieve a great shoe. Simply arrange some cash, fix them in place and position them one above the other resting them against the wall and if you prefer to paint them the color that you like, or coat them with the patterned paper.
Alternatively, if you love the retro or shabby chic style, you can recreate a vintage shoe, again with the wooden crates, but this time with the ones where you put the fruit or vegetables, and add wheels on the bottom, so you can move at will in any room you want. The full tutorial onInfarrantlycreative.net
DIY shoe rack with hangers
I'll be honest, aesthetically is not just beautiful to look at, but to bring order into the storage room, it is the ideal solution. It is easily accomplished with different iron hangers, ranging folded in a manner to introduce ourselves hang the shoes. The full tutorial on Heywandererblog.
DIY shoe cupboard with shelves
This meant I had to fix my shoes and I would have liked to add a led light behind each shelf. You 'very easy to accomplish, you can just buy the LACK shelves of Ikea, or to have it tailored by the carpenter if you have space problems at home and simply attach them to the wall. As easy as that!
Alternatively, if the exposed shoes you do not like, put them in transparent boxes, you are going to place on the shelves. And if the bottom of the wall is of a bright color, the final effect will be even more amazing.
DIY shoe rack with ladder
A shoe made ​​with a wooden staircase and five shelves, positioned inside it and cut in a gradual manner. If you do not have enough shoes to fill, you can always use it as a library. The tutorialApairandasparediy.com
DIY shoe rack with colored bags or boxes
You can choose to create either a shoe rack with colored bags to hang on the wall with hooks or simply realize buying of colored plastic boxes, label them to know exactly what they contain and stack them at will as if it were a real piece of furniture to shoes. And why not mix the two options and make a really cool little corner of the house.
DIY rotating shoe rack
The full explanation to make this shoe found on the Rotary website The house of ideas , a nice idea, it takes up little space, but can hold many shoes. Only you will have to arm yourself with patience and read carefully step by step the process.
DIY shoe cupboard with frames
Original idea and chic at the same time, use of half frames to fix the shoes. If you want even more daring, there are those who have hung from the ceiling with this method. It will be a little 'exaggerated?
Gallery
DIY- Shoe Rack & Storage using Crown Molding!
Source: www.youtube.com
Unique DIY Projects to You can use to make Stylish …
Source: palletidea.com
DOLLAR TREE DIY – SMALL SIDE TABLE OR SHOE RACK
Source: www.youtube.com
30+ Great Shoe Storage Ideas To Keep Your Footwear Safe …
Source: www.pinterest.com
Pull Out Spice Rack Dimensions — Home Designs Insight …
Source: www.hotelresicolibri.com
DOLLAR TREE DIY Revolving Kid's Shoe Rack/Organizer for …
Source: www.youtube.com
10 things you can make with horseshoes!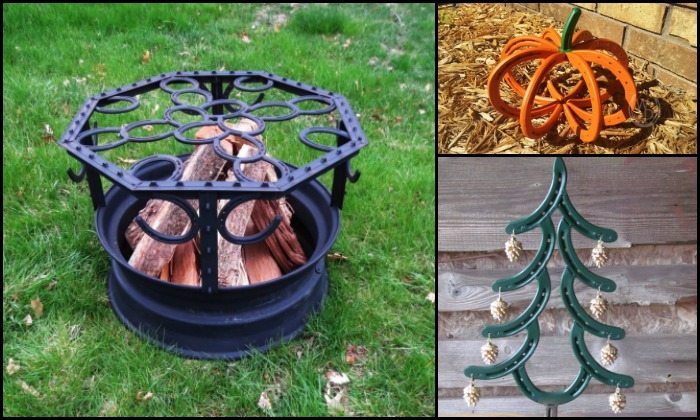 Source: diyprojects.ideas2live4.com
Small Entryway Shoe Storage Rack — STABBEDINBACK Foyer …
Source: www.stabbedinback.com
26 Rustic Horseshoe Home Décor Ideas
Source: www.shelterness.com
Top 10 Repurposed Old Ladders
Source: www.topinspired.com
Schuhschränke
Source: www.pinterest.com
DIY Tree branch pendant lamp
Source: www.studiobliss.be
Creative DIY CD and DVD Storage Ideas or Solutions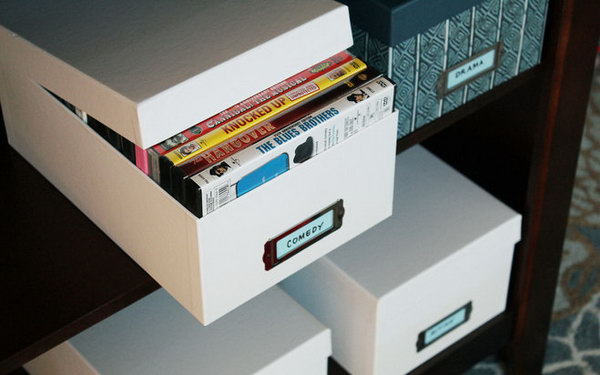 Source: hative.com
The Best DIY Wood & Pallet Ideas
Source: kitchenfunwithmy3sons.com
5+ Horseshoe Boot Rack Ideas
Source: www.guidepatterns.com
B&M Coat Stand
Source: www.bmstores.co.uk
Zapatera para niñas – Girl's Shoe Rack
Source: www.youtube.com
Best Colors for Bathrooms Beautiful What is the Best Paint …
Source: ourworldsview.com
indirect approach letter example
Source: dolap.magnetband.co
Colors That Go Good Together Color Scheme Designer 3 …
Source: usavideo.club